Highway Perks Partners
Highway Perks has arranged special relationships and agreements with our partners through our group purchasing network. Listed below are just of few of our trusted trade partners.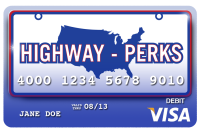 Guaranteed Checking Account
Highway Perks has partnered with a FDIC insured bank to offer all if it members a 100% guaranteed checking account with a debit card. You can use this account to have your paycheck deposited right into your account! Pay at the pump, pay bills, and shop online with your personalized debit card!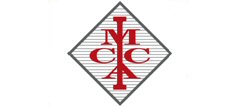 IMCCA, LLC
Interstate Motor Carriers has specialized in Trucking Insurance since 1936. We earn business based on our expertise, creative solutions, outstanding service, and competitive premiums.
Speedco
Speedco is the only national network to specialize in quick lubes and tire services for the trucking industry.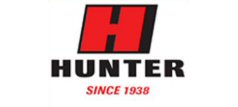 Hunter Truck Sales
Hunter Truck Sales has grown to become the largest commercial truck dealer in the Northeast Region.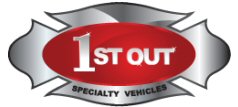 1st Out Specialty Vehicles & Equipment
1st Out Specialty Vehicles & Equipment is the authority in Western Pennsylvania when it comes to emergency vehicle sales & service.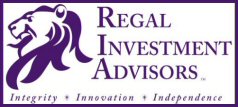 Regal Investment Advisors
Regal Investment Advisors is a full service financial firm. Specializing in retirement planning, investment management, and multi-generational planning.